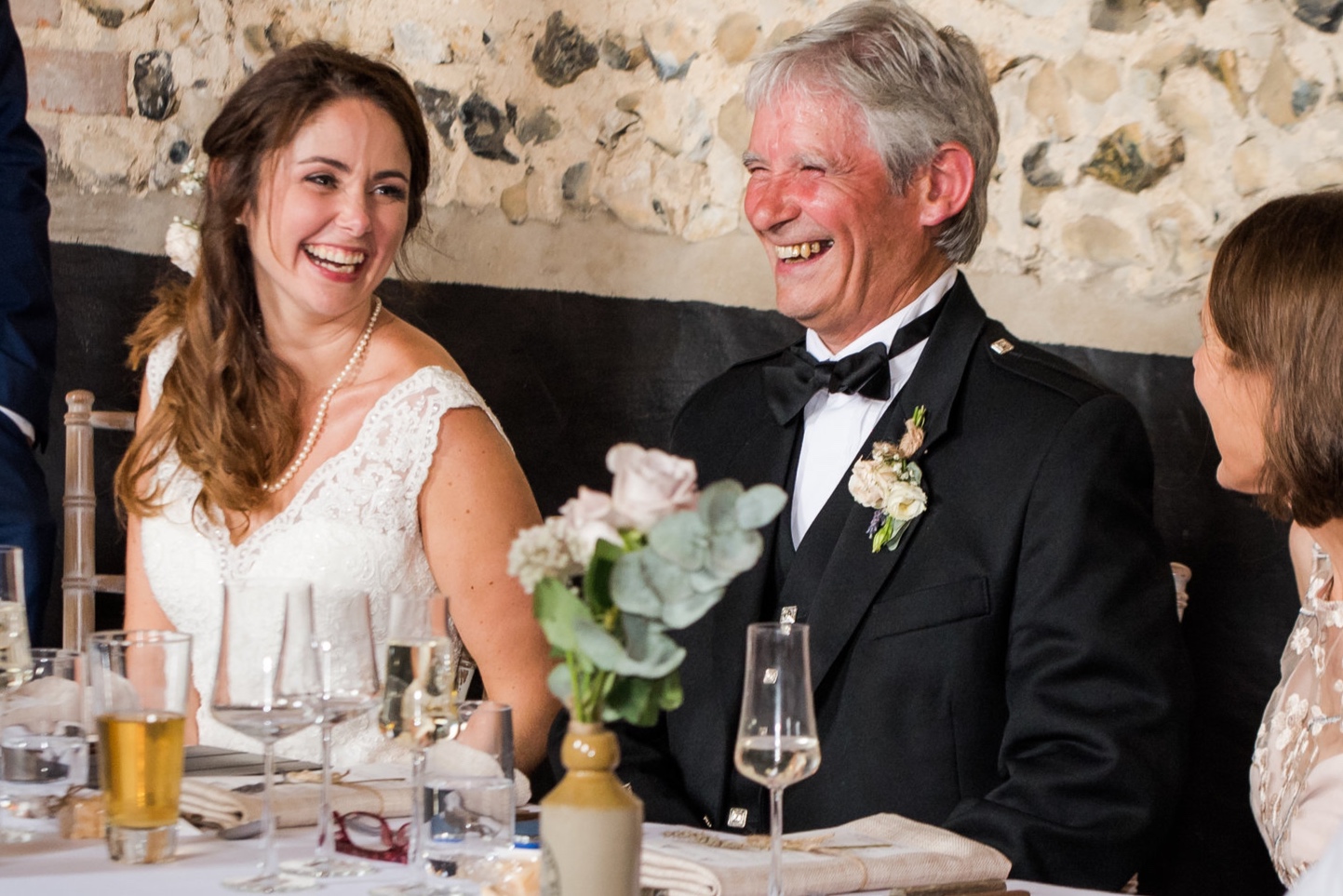 My job is to capture the emotion, joy and spirit of your unique wedding day telling the story of your love through truly compelling photos. I shoot a combination of documentary and portrait photography. Which simply means I am telling the story of your wedding day through mainly non-posed, candid moments that unfold completely naturally and in addition I mix-in portraits of those most important to you and your day.
At some point during the day I steal you away from the wedding party to capture some natural shots of you both which you'll be able to cherish for years to come. With just the two of you in a romantic setting, it is an ideal moment for you both to have a breather and take in the emotions of your wonderful day whilst I take the photos!
Throughout the day I work in an unobtrusive way, I'll mingle amongst the guests and often capture events and emotions from a distance so I truly capture candid moments. I carefully use angles and light to bring a natural view of your wedding day.
The foundation of my photography is built upon creating a great relationship with all my couples so we know each other and can be at ease on the big day.
This starts with the initial no obligation consultation, which is a great opportunity for me to hear all about your plans for the big day and show you my sample albums.
Depending on the package you book this may be followed by an engagement shoot. This is the perfect time for me to work with you and really show you what I am about. I will chat and have a joke to make the experience as light-hearted and comfortable for you both as possible. Not many people like being in front of the camera so this shoot will allow you to see my techniques and get a little flavour of how I'll work on the day.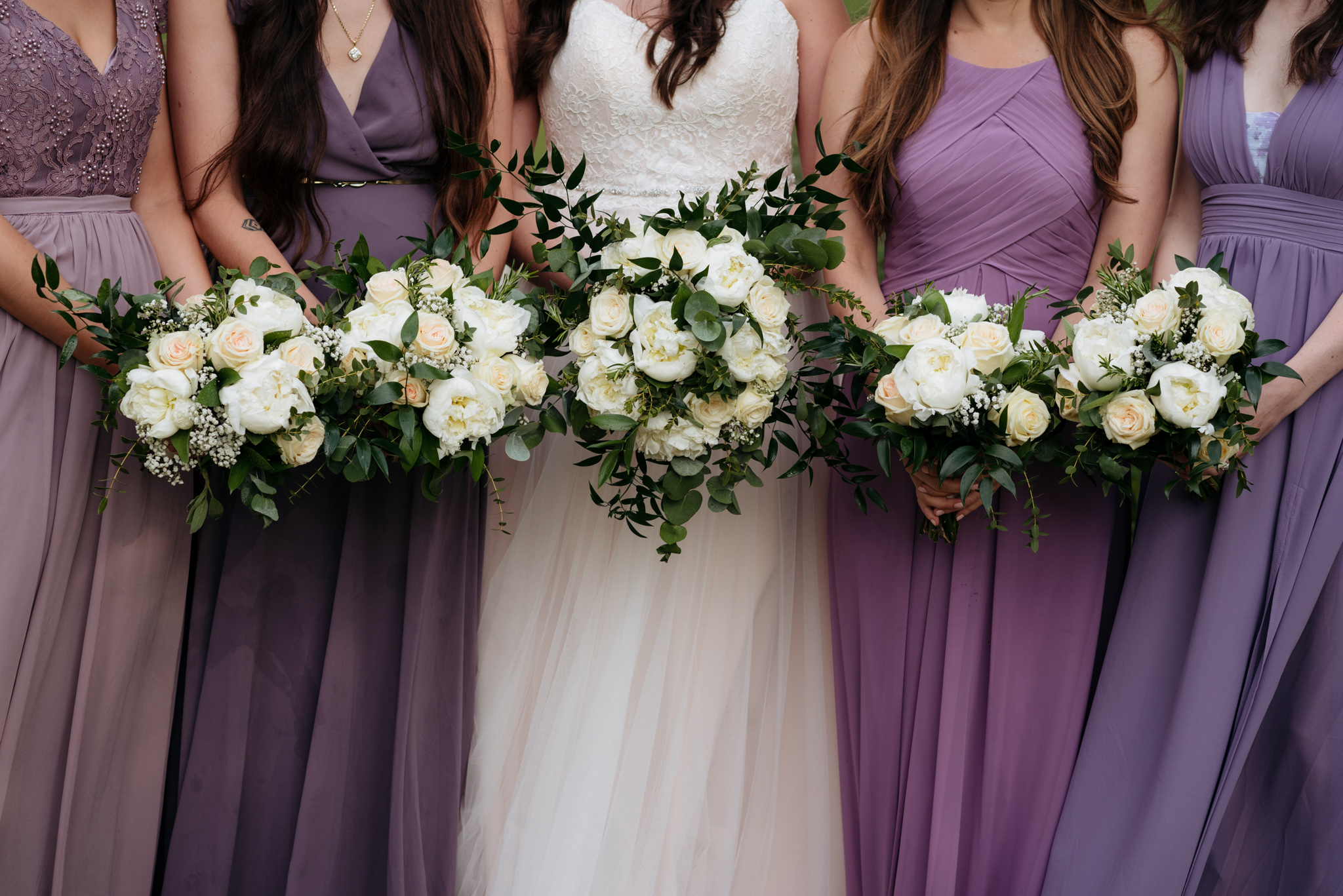 We'll keep in touch throughout the build up to your wedding day with plenty of opportunities for you to tell me all about the preparations and details I'll need to know. I'll take care of all the photo opportunity planning and will run through everything with you to make sure nothing is left out.
For further information please see my FAQ's