About Me
I'm Jonathan, Newcastle born, a proud and friendly Geordie!
Since the Geordies are known for their approachable nature, I actually found myself following a career in retail management for almost 15 years. It is this patience and understanding that I have taken with me from my time in retail that gives me a unique ability in my approach to meet, work with and truly understand what you want from your wedding photographer on your special day. Not forgetting that famous Geordie charm, I will blend in with your guests and capture your cherished moments, effortlessly.
My interest and passion for photography was always there bubbling away in the background. I would be the one at the family events taking pictures, capturing awesome photos of the sunset on holiday and documenting anything I could.
I simply love taking photo's, so it's a good job I turned my passion into my dream career!
Since then, I haven't looked back. It is scary to turn your life a little upside down, but I was always a photographer, I just wasn't being paid to be one! Now I can say I'm living my dream. I have had the pleasure of documenting weddings across the UK and would love to capture your love story.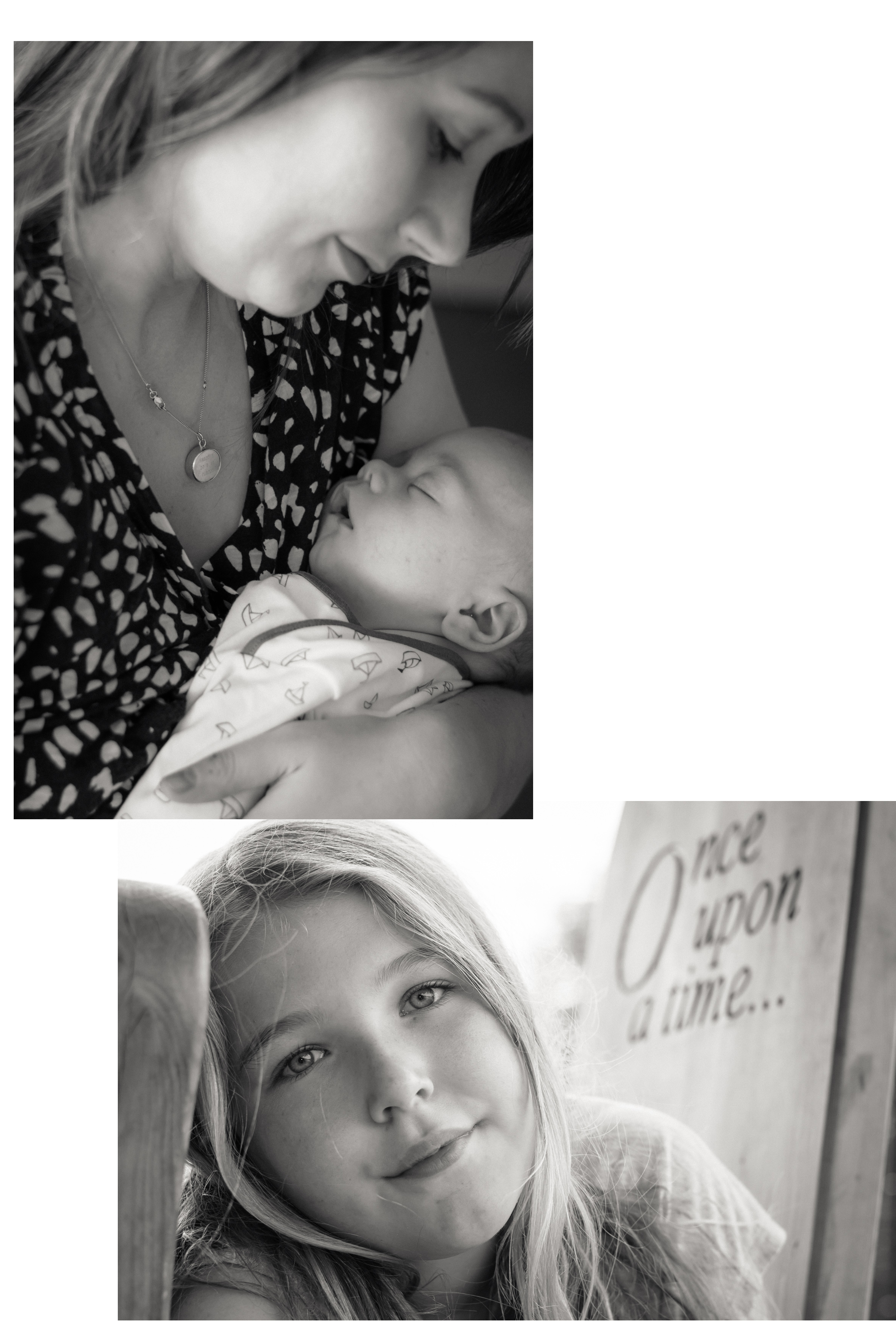 My wife Sophie, children Lily, Freddie and all my family
New experiences, especially travelling
A good cup of coffee in the morning
A nice cold G&T or a simple beer
Cooking…I make a mean Spag Bol!
Animals, especially dogs
A good laugh with friends
… my cameras of course!
Now you know a little more about me, find out more about my style and approach to wedding photography and how we could work together on your big day. See my approach page